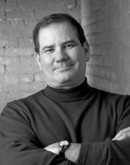 Mark Ryan | Insights and Strategy
Mark is a communications strategy and market research consultant with a special focus in general and commercial aviation. The mission of William Ryan Group Aviation is to provide selling insights, perspective on effective brand positioning, and marketing performance tracking for aircraft OEM manufacturers, MRO, aftermarket, FBO/service and avionics companies.
Mark has been involved in market strategy, communications and advertising for more than 30 years now, and in that time has worked with aviation companies such as Beechcraft, Hawker, Northrop Grumman, American Airlines, Dallas Airmotive and Avidyne.
He has conducted a significant amount of primary research for general aviation clients, investigating the thoughts, opinions and attitudes of more than 1,400 (current total count) aircraft owners, chief pilots, and aviation department managers, including aviation company executives, middle managers, sales forces and line/production workers. He used this insight to help in the evaluation and value assessment of new aviation products and services, and to recommend and help design brand communication strategies and sales propositions, new company names, theme lines, logos and advertising programs.
Mark also has expertise in other industry categories, having helped (for example) Exxon understand the complexity of the consumer backlash to the Valdez oil spill, Texas Instruments deal with negative publicity surrounding product recalls, and Emerson Electric introduce a newly merged billion dollar subsidiary.
For most of the 80's and 90's Mark worked for McCann-Erickson, one of the world's largest international advertising agencies, and for the past 10+ years was a partner in The Wolf Group, a communication issues firm, and Research Matters, a market research and communications consulting firm. Mark studied at Penn State (undergrad) and Ohio State (grad school).
Chris Pratt | Consultant | Account Director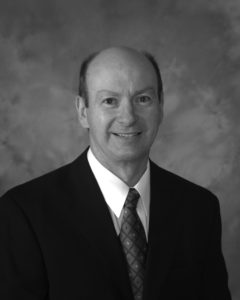 Chris Pratt has been in the thick and thin of aviation marketing, market research, advertising and sales for more than 40 years. He has worked for Atlantic Aviation, Bombardier/Flexjet, Gulfstream Aerospace, Cessna Aircraft Company and for the last 13 years with BBA Aviation and its Dallas Airmotive business unit.
Chris has pretty much seen and done it all: business jet manufacturing and sales; interior retrofits; MRO; FBO fueling and servicing. He has been responsible for managing market analysis, direct marketing and customer management programs, segmentation and tracking plus all forms of advertising and communications: public relations, website management and social media, promotions and trade shows.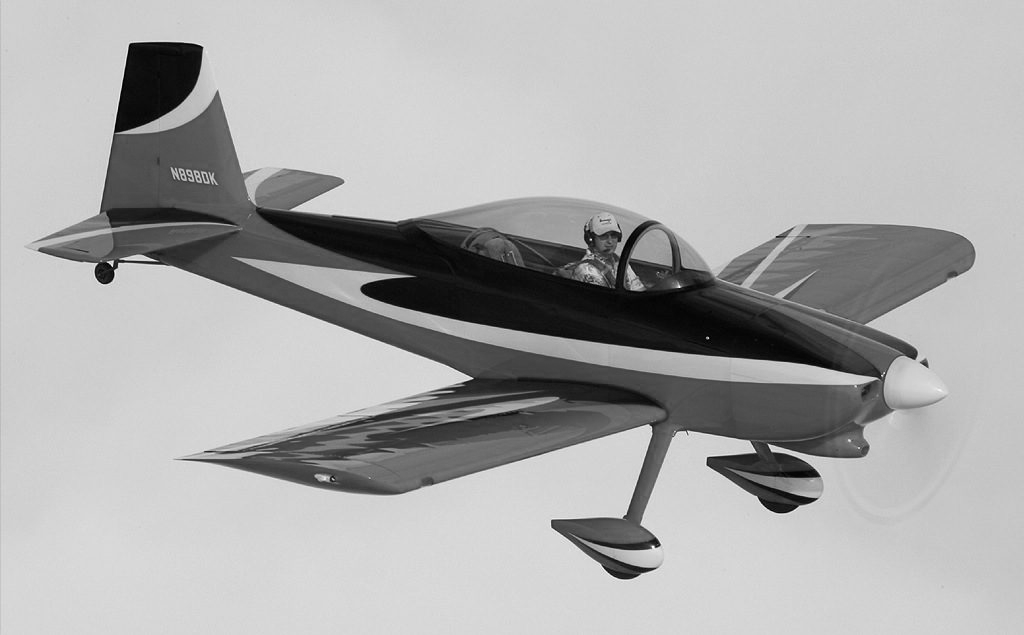 Chris has both managed ad agencies in their work for his aviation employers, and also worked for the McCann-Erickson agency. In fact, McCann is where Mark and Chris met, where they worked together on the Beechcraft account: advertising, direct marketing and of special note much customer and product research that (among other results) led to the certification and production of new aircraft offerings.
Chris has degrees from Loyola New Orleans (communications) and "the U" in Miami (business management). He is an accomplished private pilot and spent a significant amount of his leisure time building an aircraft in his garage that he still flies today.
Cindy Kemble | Creative Director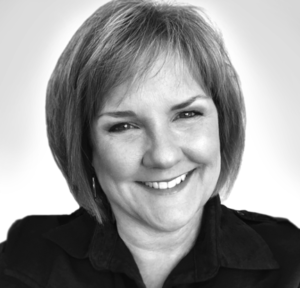 "Left brain and right brain" is what you get if you ask Cindy Kemble to describe herself: "There's something about being the first born in the family that makes you a bit of a perfectionist. Couple that with parents who nurtured a germ of artistic talent, while vigilantly keeping me grounded in math and sciences. And what you get is an uber responsible art director who actually cares about strategy, research and budgets without sacrificing the art of the end product."
For over 30 years, UT grad (go 'Horns!) Cindy has been practicing the art, science and business of marketing, advertising and design in the Lone Star State at agencies like McCann-Erickson, Bates Southwest and Fogarty Klein Monroe in Houston and Kolar Advertising and Proof Advertising in Austin, as well as with her own shop, Kemble Creative.
Her client experience list reads like a Who's Who of Texas companies and institutions: Texas Instruments, Texas Commerce Bank, First City Bank, Six Flags, Dell Computer, Baylor University, BMC Software, Fuddruckers, and Texas Department of Tourism. But you'll also find plenty of "national" brands on the list as well, including Exxon, Shell, Chevron, Chase Bank, 3M, Honeywell, McDonalds, Verizon, the US Army and Abercrombie and Fitch.
For ultimate measure—the effectiveness of Cindy's work—talk to any of her clients and peruse the numerous awards she has earned: Effie's, Communications Arts, Print Magazine, Graphis, ADDY's, TELLY and MOBIUS Awards, the Art Directors Club of Houston, Grand Prix and International Film Festival – including Best of Show and two Special Judge's Awards.
In her spare time, Cindy combines her passion for advertising and design to help an organization that she feels a deep personal connection—Bo's Place, a non-profit organization that offers grief support services for children and their families who have experienced the death of a loved one. She volunteers as a behind-the-scenes brand advisor and designer to help the organization reach more people in the Houston community.
 Chris Silver Smith | SEO | Social Media Consultant

Chris is a veteran search engine marketing and social media consultant with over twenty years of experience. Earlier in his career, Chris served as Head of the Technology Department for Verizon's Superpages.com producing patented work in search engine optimization, mapping, local search, analytics, online advertising systems, and content syndication. For his contributions, he was awarded the Verizon Individual Excellence Award, the corporation's highest employee honor.
More recently Chris has worked as a leading strategist for online marketing and search, providing internet marketing guidance for Fortune 500 and Internet Retailer 500 companies such as L.L. Bean, Orbitz, Pottery Barn, Zappos.com,Cabela's, Switchboard.com, Kimpton Hotels, Monitronics (now named MONI Smart Security), Digital Realty Trust, Thomson-Reuters FindLaw, ReachLocaland Yellowbook.
Chris is a former board member and V.P. of the Dallas Search Engine Marketing Association (DFWSEM.org). He is a regular columnist at Search Engine Landand Marketing Land, and he speaks frequently at various internet technology conferences such as Web 2.0, Search Engine Strategies, and Search Marketing Expo.