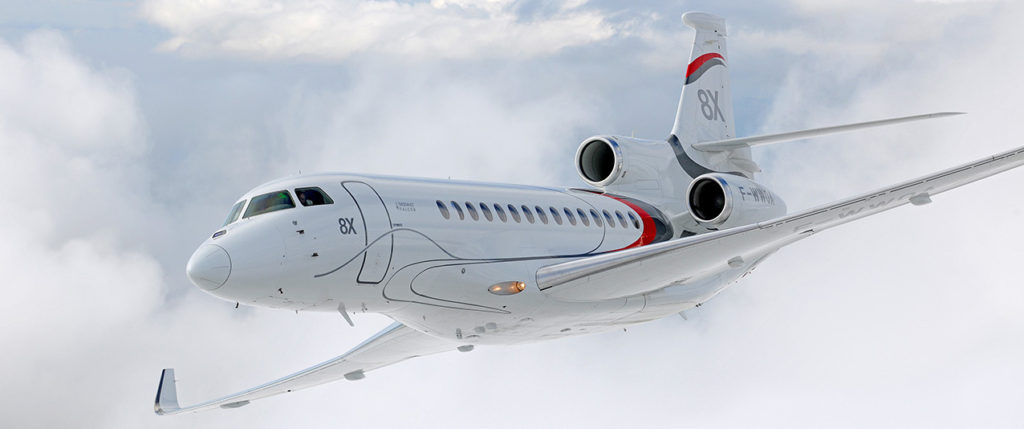 Here we are ten years after the Great Recession and some in the business aviation industry still bemoan the lack of recovery in business jet deliveries.
Instead, you should be ready for a great sales year.
If ever there were a time when business jet sales should thrive, it is now. Consider this:
U.S. tax reform lowers taxes for corporations thereby making more cash available
And U.S. tax reform includes an option for 100% depreciation in the first year for new and used aircraft purchases
At its present 4% rate, U.S. unemployment is at a level considered full employment
Inflation is low
Small business confidence is at an all-time high supported by strong consumer spending
The U.S. stock market recently set record highs
Business jet financing is more readily available than in the past few years and becoming increasingly accessible
A weak U.S. dollar provides an incentive for non-U.S. companies to buy jets
Flight activity in Europe and the United States was positive YOY for every month of 2017 and looks to continue its upward movement in 2018
Economies in Europe and the United States are recovering nicely at about 2.5% to 3.0% real GDP growth while China remains strong with 6.5% GDP growth and the other BRICs are rebounding
Xi Jinping's internal corruption crackdown seems to have cooled now that he has solidified his power as China's president and regional billionaires are buying jets again
In other words, conditions are right for the purchase of business jets.
So what will 2018 bring?
Certainly there are obstacles, such as the ongoing overhang of used business jet inventory and a widening gap between new and used jet pricing.
But, if today's economic conditions do not spur sales in business jets, then what will? Are you ready with a marketing, branding and sales strategy to take advantage?
By the end of this year, we will have learned a lot about the future direction of the business jet industry – not just for one year, but for many years to come. If sales don't respond favorably to today's conditions, then the leaders of business aviation's OEM, MRO and FBO businesses will need to regroup and do some serious reflection on what the future holds.
It will take a year to get a good read on this thesis but we'll check back and provide updates as quarterly sales figures are reported to see if the wind is from 12 o'clock or six. By the end of the year we should see a trend – good or bad.
In the meantime, you should be ready for a great year.
Chris Pratt
Consultant | Account Director
February 2, 2018
SaveSave
SaveSave
SaveSave
SaveSave
SaveSave
SaveSave
SaveSave
SaveSave
SaveSave
SaveSave
SaveSave
SaveSave
SaveSave
SaveSave
SaveSave
SaveSave
SaveSave
SaveSave
SaveSave
SaveSave
SaveSave